Ecoball: Discover the Most Eco-friendly Way to Save Money on Laundry.

Nowadays, every household should be thinking about ways to take care of the environment. So much that we do every day has a steady impact on the world around us. Most people do their part by recycling. We separate plastic from paper and organics, and we reuse grocery bags when we go to the supermarket. As a society, we're making great progress, but there are other ways that you can take care of the environment and save money on household chores.
A New Way to Wash Your Clothes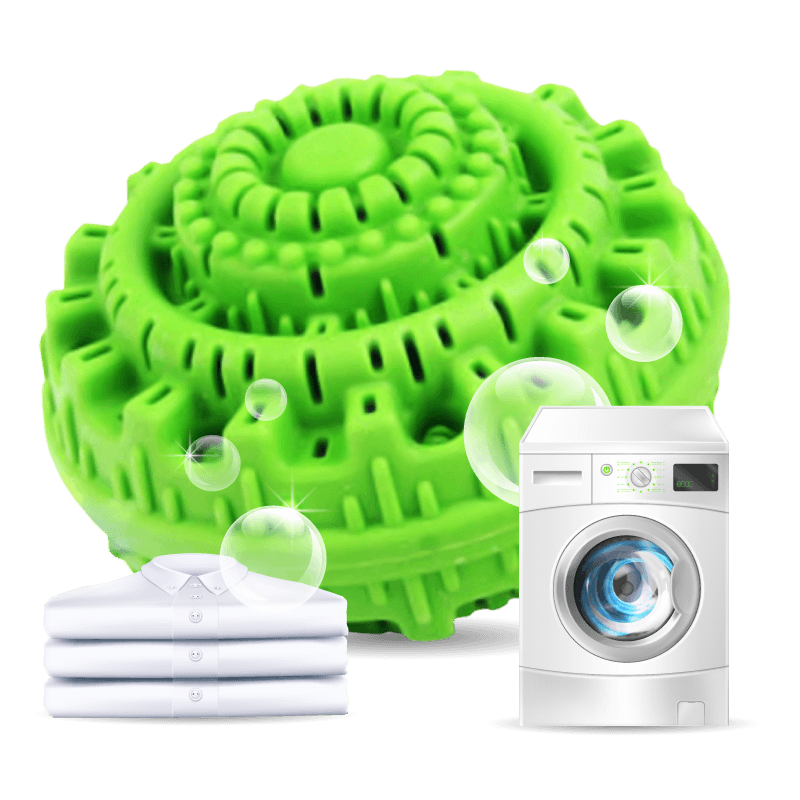 There are many people, just like you, who are changing the way they do things to help take care of the environment.

One of the best ways to do that is changing how we clean our homes. So many cleaning products come in bottles and plastic bags, creating extra waste. Laundry detergents and softeners are one of the biggest offenders. There's a limited number of washes in each bottle before you have to throw it out and buy a new one. Did you know that there's another way to get the same results as detergent, but without the waste and the chemicals?

Are you the person in charge of the laundry at home? If you are, then you have a lot of reasons to check out this product. The EcoBall has a long, useful life that will serve your for about 1,000 washes.
Why choose EcoBall?
By replacing your detergents with EcoBall, you can gently wash your clothes and get rid of all the chemicals and waste of bottled detergents. EcoBall cleans clothes just as well without damaging the environment with each wash.

Finally, there's a product available that only needs water to get the maximum cleanliness for your clothes while taking care of the fabrics and the environment. EcoBall does this by positively charging the molecular structure of the water molecules in your washing machine. This optimizes the capacity of removing stains and dirt from the very interior of fabrics. Clothes come out cleaner and softer as a result.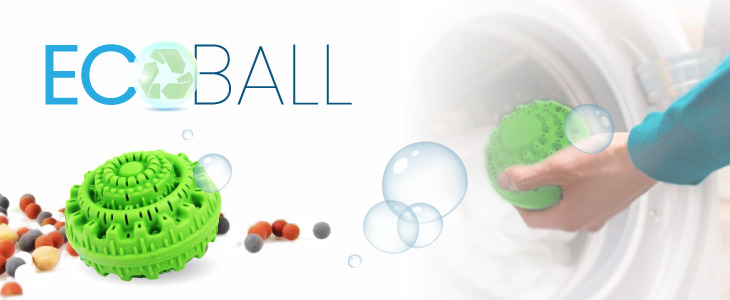 Key Features
Ecoball contains bio-ceramic balls, without chemicals or detergents, that free ions and help increase the water pressure and remove dirt and stains.
It eliminates germs and pathogens, helping to prevent allergies and skin irritation.
It doesn't discolor or damage clothes. Ecoball is made with TPR materials that keep your washing machine from wrecking your clothes.
It prevents static electricity from building on fabrics. No more dryer sheets!
You can place your order online through the official website in United States to be sent to your home.

Only during the launch period, the company is offering an exclusive promotion for this product through this link. And if that were not enough, they also offer a discount for bulk purchases.